http://www.kmov.com/story/38852341/a...murder-charges
'It was just boom, boom, boom'; Alton cab driver describes being stabbed 12 times
Updated: Aug 09, 2018 9:03 PM PDT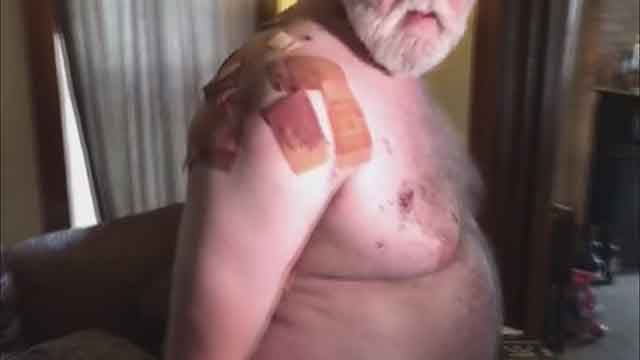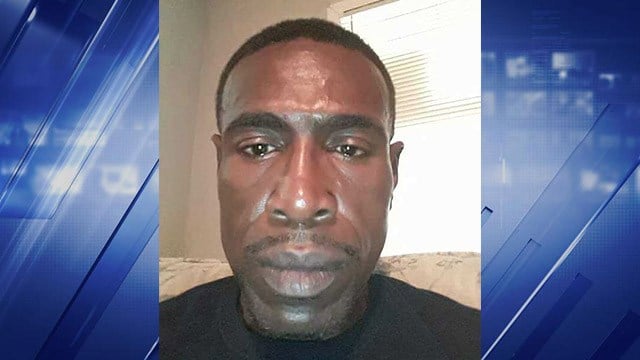 ALTON, Ill. (KMOV.com) -
An Alton man is facing attempted murder charges Thursday for stabbing a cab driver 12 times.

The Madison County State's Attorney's Office charged
54-year-old Arthur E. Smallwood
for attempted first-degree murder and aggravated battery.
Police said
Smallwood stabbed the victim, a cab driver for Alton's Best Cabs, over 12 times causing injury to the victim's back, shoulder and neck.
The driver. who is an immigrant from Norway, said he recalls a passenger pulling a knife a few minutes after hopping into his cab.
"He jumps over behind me, grabs me around the neck and tells me to not do anything. Instinctively, I grabbed his hands and pushed it away from me," said the driver. "I did not realize he had a knife until he stabbed me 5-6 times. I grabbed his hand trying to stop him."
Quick thinking likely saved his life.
"I just put my foot down on the gas and took off. I hit the brakes and hit the gas to shake him loose from me. We came around the next corner and I just nailed it," the driver said.
The driver said the passenger begged to get out of the car.
"The tussle did not last 20 seconds, it was just a blur. When it was all done, I had blood everywhere and needed to get to the hospital now," said the driver.