https://www.wwltv.com/article/news/l...d-7265d2fd37fc

Gang leader shot to death after release from jail due to coronavirus
Prosecutors say McCormick was not sheltering at home from the coronavirus and was instead roaming his former drug-dealing turf.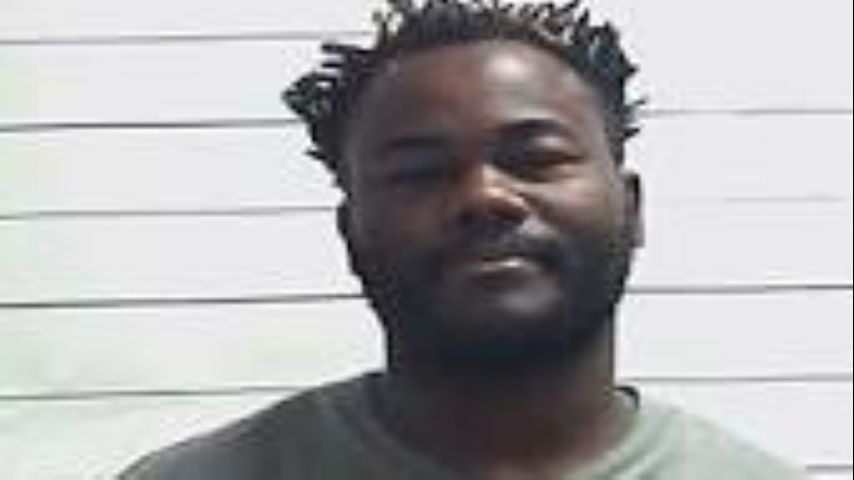 Updated: 9:00 PM CDT April 6, 2020
NEW ORLEANS —
Due to the threat of the coronavirus, the accused leader of a New Orleans drug gang was released from jail Thursday on a recognizance bond, a form or release requiring no money. Glynn McCormick's release came less than two years after his original bail was set at $1 million due to his lengthy criminal history.
McCormick's freedom lasted less than four days before he was gunned down in a barrage of bullets Sunday afternoon.
The murder scene was the drug turf in the Treme neighborhood where McCormick allegedly led the notorious gang known as D-Block. The gang derived its name from area near Dumaine and Broad streets where McCormick previously lived.
The ankle monitor McCormick was wearing when he was shot was splattered with blood.
Orleans Parish District Judge Darryl Derbigny allowed McCormick's release on recognizance – or ROR - after a bond modification hearing by telephone, court records show. Derbigny reduced his bail from $150,000, where it had been for more than a year following the judge's previous bail reduction from the original $1 million on drug racketeering charges.
The monitoring company that placed the ankle bracelet on McCormick said his only restriction was a curfew from 7 p.m. to 7 a.m., despite a statewide stay-at-home order due to the coronavirus pandemic that has ravaged Louisiana, especially New Orleans.
Matt Dennis, owner of the company – Alternatives to Incarceration or A2I for short – said that during the curfew, McCormick, 33, was restricted to his home on the West Bank.
"Aside from that, he was set free to do as he pleased," Dennis said. "And what he chose to do was frequent the area he was known to frequent in his entire criminal history."
Electronic monitoring data obtained exclusively by WWL-TV show that immediately upon his release, McCormick went to Dumaine and Broad. The records show that McCormick left the A2I office at 2:06 p.m. and arrived at Dumaine and Broad at 2:15 p.m.
"He goes immediately back to his old drug stomping grounds where he is accused of all of these drug crimes," Dennis said. "And then he frequents that place the entire time he's out."
A review of the monitoring records shows that while McCormick obeyed his curfew, he visited his old neighborhood every day while he was out, even with most people following the state's stay-at-home orders.
Rafael Goyeneche, president of the watchdog group Metropolitan Crime Commission, said Derbigny "has blood on his hands."
"When he released him with no restrictions other than a 7 p.m. to 7 a.m. curfew, basically signed his death warrant," Goyeneche said. "Judge Derbigny failed miserably when it came to releasing this individual,"
Derbigny did not return calls for comment.