https://www.dothaneagle.com/news/cri...0d1be1cbf.html
UPDATE: Eufaula man arrested in Headland homicide; victim identified
Updated Mar 30, 2020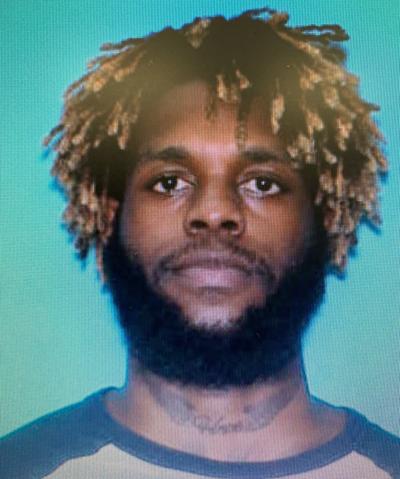 HEADLAND —
A Eufaula man has been arrested and charged in the murder of a Headland woman whose body was discovered in her apartment Sunday with multiple stab wounds
after neighbors notified police they were concerned about her whereabouts.
Stephon Arkel Walton, 23, is charged in the homicide of Josie Renee McClenney, 23
. Police said
McClenney and Walton were involved in an "off-and-on" relationship for a long period of time.
The Headland Police Department and the Henry County Coroner's Office are still investigating the crime scene at Greentree Apartments after residents notified police about a neighbor's well-being.
According to Headland police Chief Mark Jones,
several residents were worried about McClenney, who they had not seen in some time, and a foul odor
was reported coming from McClenney's apartment.
"Officers arrived on scene to find
a female victim in her early 20s stabbed to death in her apartment,"
Jones said. "At this time,
it appears the victim was stabbed multiple times. We believe, at this time, the victim had been dead for three to four days
. Additional testing will be conducted, due to the condition of the body."
https://www.facebook.com/JoJo091996
Josie Mcclenny