https://www.local10.com/news/florida...ies-carjacking
Fort Lauderdale man sentenced to 92 years in prison for armed robberies, carjacking
Victim's eye amputated after being beaten in face with gun, prosecutors say
Updated: 2:42 PM, September 13, 2018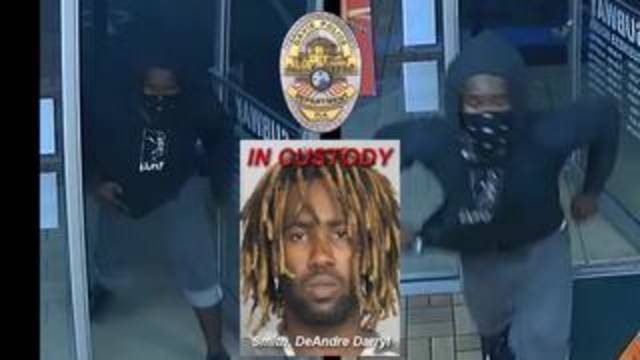 FORT LAUDERDALE, Fla. -
A Fort Lauderdale man was sentenced Thursday to more than 92 years in prison after being convicted of three armed robberies, a carjacking and brandishing a firearm during the commission of each crime.

DeAndre Smith, 23
, was sentenced by U.S. District Senior Judge James I. Cohn.
According to the court record,
Smith pulled out a gun Dec. 12, 2017, on an employee of IT Tech in Fort Lauderdale and demanded software be placed on his computer.

When the tech refused, Smith struck him in the face with the gun and stole the software, prosecutors said.

The tech eventually had to have one eye amputated because of the beating.
Authorities said Smith also carjacked a victim at gunpoint Dec. 20, 2017, in Fort Lauderdale.
He then went to a Dunkin' Donuts right after, jumped over the counter and held the clerk at gunpoint while demanding cash.
Authorities said Smith then left and robbed a Subway restaurant in Davie.
Surveillance video showed Smith again jumping over the counter and demanding money from employees.