http://www.wfsb.com/story/39065788/n...ts-murder-case
Arrest made in Enfield student murder case
Posted: Sep 11, 2018 3:36 AM PDT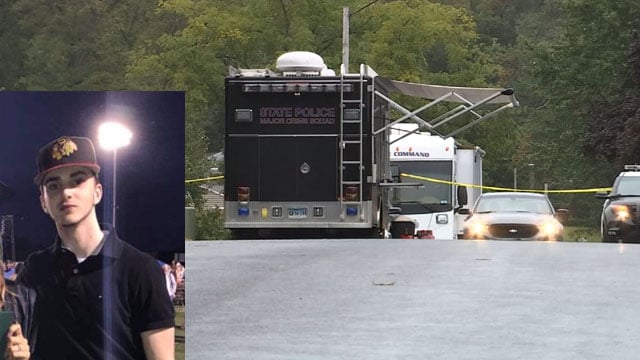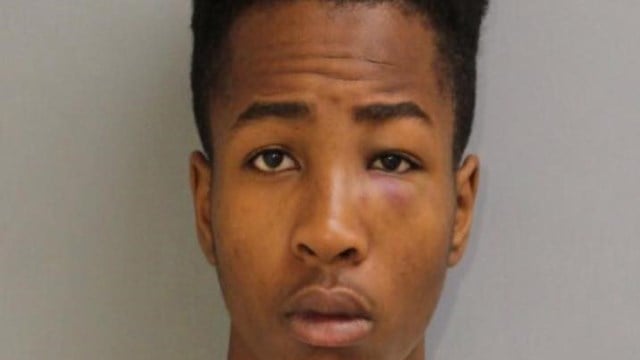 ENFIELD, CT (WFSB) -
Police in Enfield said they made an arrest in the murder of a 16-year-old high school student.

They identified the suspect as 18-year-old Shyhiem Adams.
He was charged with first-degree manslaughter and held on a $1 million bond.
Adams is due in court on Tuesday.
Chief Alaric Fox told Channel 3 that they had a person of interest in the case on Monday.
In the meantime, there will be an increased police presence at Enfield High School over the next few days.
Justin Brady, a junior at the high school, was stabbed to death
early Monday morning on Hoover Lane.
Police said they were called to the scene just after midnight.
When they arrived, they said Brady was laying on the ground surrounded by a group of friends.
He was brought to a hospital in Springfield, MA where he was pronounced dead.