http://www.stltoday.com/news/local/g...368208a30.html
Missouri Gov. Eric Greitens indicted for felony invasion of privacy
2/22/18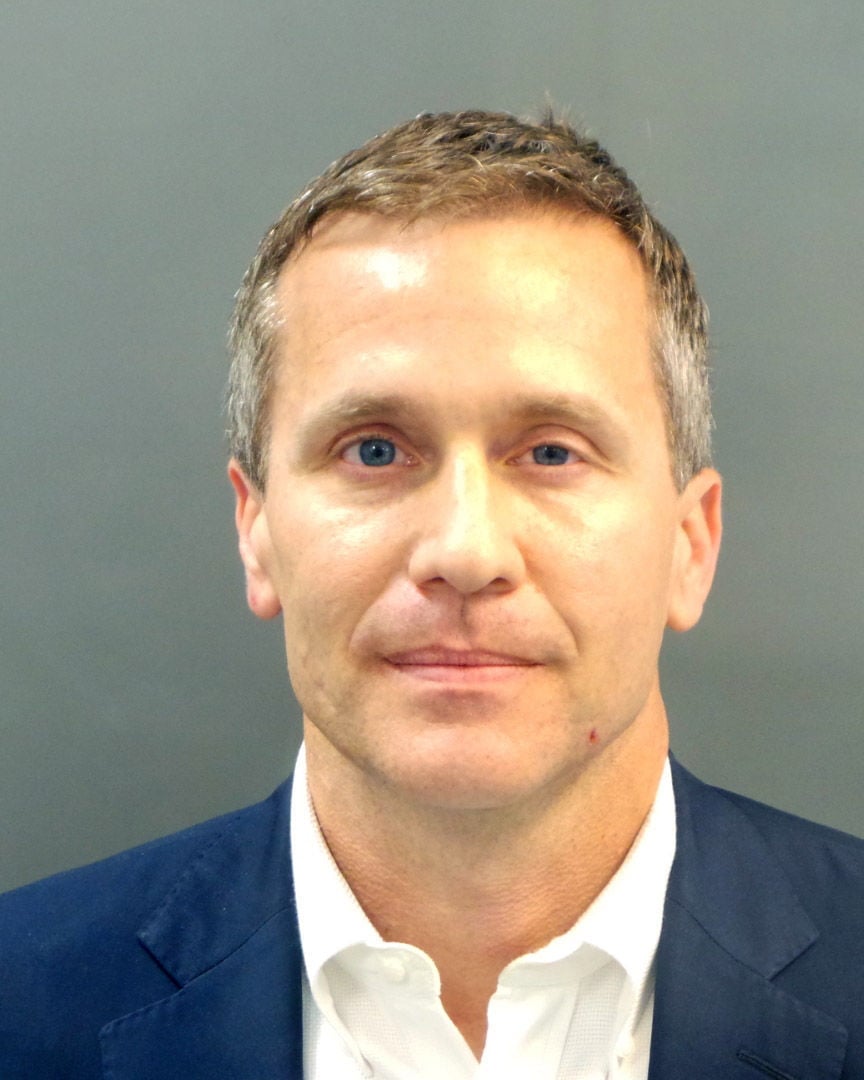 ST. LOUIS •
Missouri Gov. Eric Greitens, who was swept into office in 2016 with a vow to clean up a corrupt state government, was indicted and booked Thursday on a felony invasion of privacy charge for allegedly taking and transmitting a non-consensual photo of his partly-nude lover shortly before that campaign started.

It stems from a scandal that broke last month, in which
Greitens was accused of threatening his lover with the photo
— an allegation that isn't mentioned in the indictment. Greitens at that time admitted having an affair, but denied the rest.
St. Louis Circuit Attorney Kimberly M. Gardner's office announced the indictment Thursday afternoon. About 3:45 p.m., on the first floor of the Carnahan Courthouse in downtown St. Louis, a Post-Dispatch reporter saw Greitens being led down a hallway by several St. Louis city deputies.
Officials later confirmed Greitens had been taken into custody and then booked at the St. Louis Justice Center.
Judge Rex. M Burlison allowed Greitens' release on a personal recognizance bond; the terms permit him to travel freely throughout the United States. Online court records indicate Greitens is due back in court on March 16.