http://abc7ny.com/news/prosecutor-te...-jews/2257517/
Prosecutor tells Mahwah police to ignore rule that may target Jews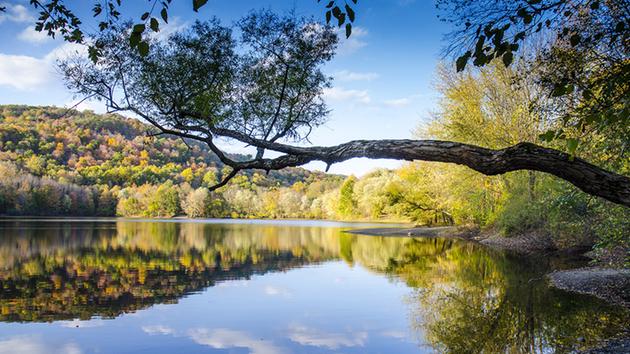 7/28/17
MAHWAH, New Jersey --
A New Jersey prosecutor has ordered a town's police department to ignore a new ordinance that he says could illegally target Orthodox Jews from New York.
Bergen County Prosecutor Gurbir Grewal told Mahwah Police Chief James Batelli to ignore the ordinance banning out-of-state residents from township parks.
The ordinance went into effect Thursday.
In the directive to Batelli, Grewal warned that the ordinance could lead to racial profiling and unlawful searches and seizures.
The ordinance could also illegally target out-of-state members of the Orthodox Jewish community who use Mahwah's parks, Grewal said.

Grewal's letter comes after the town ordered a New York Jewish community to stop installing PVC piping to make a ritual border on utility poles. Township officials have called for the ritual border's removal, citing zoning regulations that prohibit signs on utility poles.
The township adopted the ordinance last month with the aim of curbing the number of outsiders. Council President Rob Hermansen said that the ordinance was not targeting Jews and that the council was simply responding to complaints from residents that Mahwah's public parks were being taken over by people with New York license plates.
http://www.northjersey.com/story/new...utor/96523874/
Gurbir S. Grewal sworn in as Bergen County prosecutor