http://www.nbcphiladelphia.com/news/...382517001.html
Eagles Wide Receiver Nelson Agholor Accused of Sexually Assaulting Dancer
Eagles spokesman Derek Boyko said the team is aware of the investigation
By Vince Lattanzio
Published 6 hours ago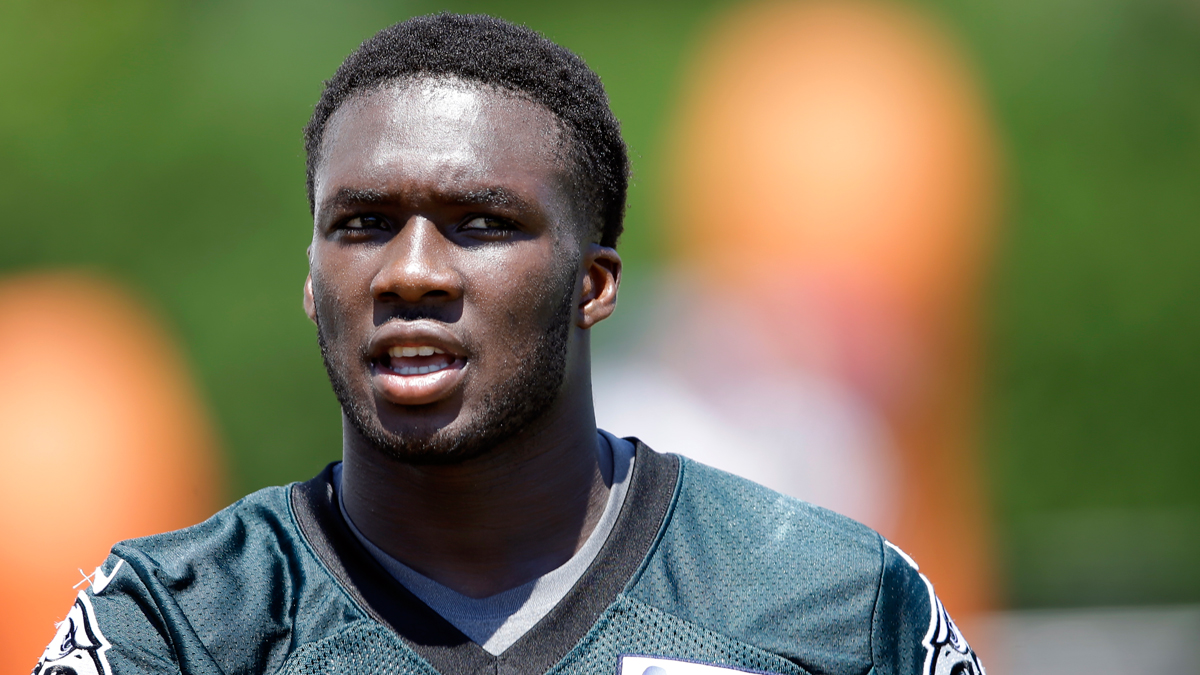 Philadelphia Eagles wide receiver
Nelson Agholor
is being investigated by police for an alleged sexual assault, police sources tell NBC10.
Sources said a 27-year-old dancer accused the football player of assaulting her at Cheerleader's Gentlemen's Club on Front Street in South Philadelphia on Thursday.
A Philadelphia Police spokesman did not name Agholor, but confirmed the investigation was underway. The player has yet to be questioned, the spokesman said.
Fortunato Perri, Jr., Agholor's attorney, said the 23-year-old "has not been involved in any criminal activity whatsoever."
Philadelphia Eagles spokesman Derek Boyko said the team is aware of the investigation.
"The organization has been in contact with Nelson and with the proper authorities in Philadelphia. Because of the legal nature of this matter, we will have no further comment," he said in a statement.
Agholor was drafted by the team in 2015. He played in college for the University of Southern California.