https://www.nbcwashington.com/news/l...507147811.html

DC Employee Pleads Guilty to Taking Bribes, Sex in Exchange for $1.4M in Food Stamps and Benefits
Updated at 6:40 PM EDT on Mar 14, 2019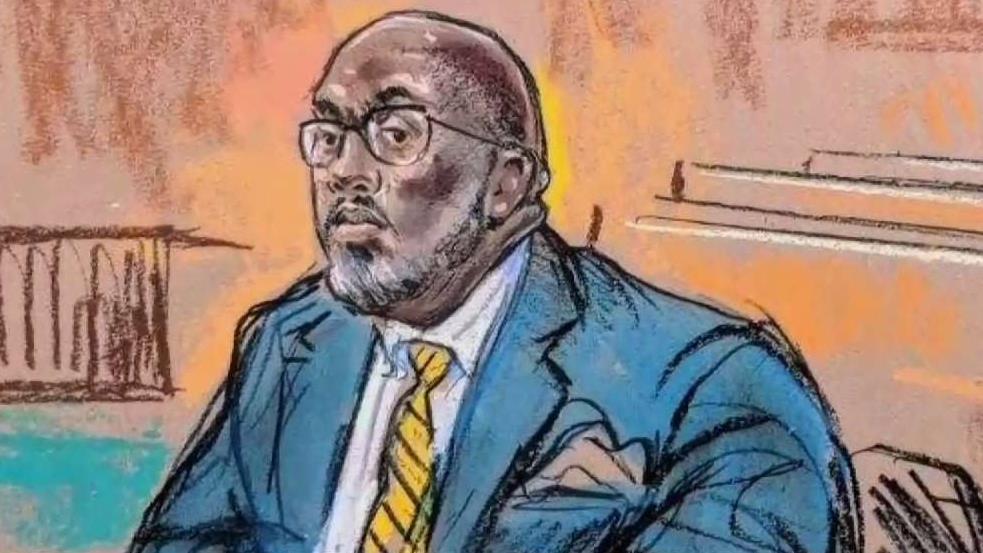 A D.C. government employee has pleaded guilty to federal charges that he issued more than $1.45 million in food stamps and welfare benefits in exchange for sexual favors and $380,000.
Demetrius McMillan, a case worker for D.C.'s Department of Human Services
, accepted the sexual favors and money from about April through July of last year, according to court documents filed by the D.C. United States Attorney's Office.
Sources told News4 that as many as two dozen recipients were involved and that
McMillan received sexual favors from 10 to 20 women.

Investigators found nearly $75,000 in cash at McMillan's home in December, according to the documents.
McMillan faces a maximum of 15 years in prison and a fine of up to $300,000 when he is sentenced June 19.
He also agreed to pay $1,456,985 in restitution, forfeit the nearly $75,000 seized at his home and pay an additional forfeiture money judgment, the U.S. Attorney's Office said.
https://wjla.com/news/local/former-d...s-for-sex-cash