http://www.wapt.com/article/jackson-...-plot/18372248
Jackson woman pleads guilty in murder-for-hire plot

Velma White hired what she believed to be a hit man
Updated: 3:41 PM CST Feb 20, 2018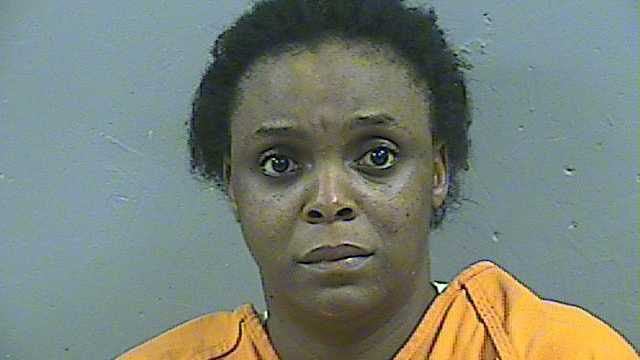 JACKSON, Miss. —
A Jackson woman pleaded guilty Tuesday in a murder-for-hire plot
, federal prosecutors said.
Velma White, 32
, faces up to 10 years in prison when she is sentenced May 21. She could also be fined $250,000 for each of the four counts, authorities said.
Prosecutors said
White sent a text message on Aug. 23 to an undercover officer whom she believed to be a hit man. Then, during a phone call, White told the officer that she wanted her half-brother killed and was willing to pay about $10,000 to get it done
, authorities said.
White and the officer spent the next few days discussing and planning the murder, prosecutors said. White was given several opportunities to back out but was committed to the plot, investigators said.
Investigators said
White wanted her half-brother dead so that she could collect a $50,000 life insurance policy
. White also told the officer that she was willing to assist in other murder-for-hire plots in exchange for money, authorities said.