https://www.fox32chicago.com/news/ma...ched-in-horror

Man charged with sexually assaulting 7-year-old girl as classmates, teacher watched in horror
10/17/2020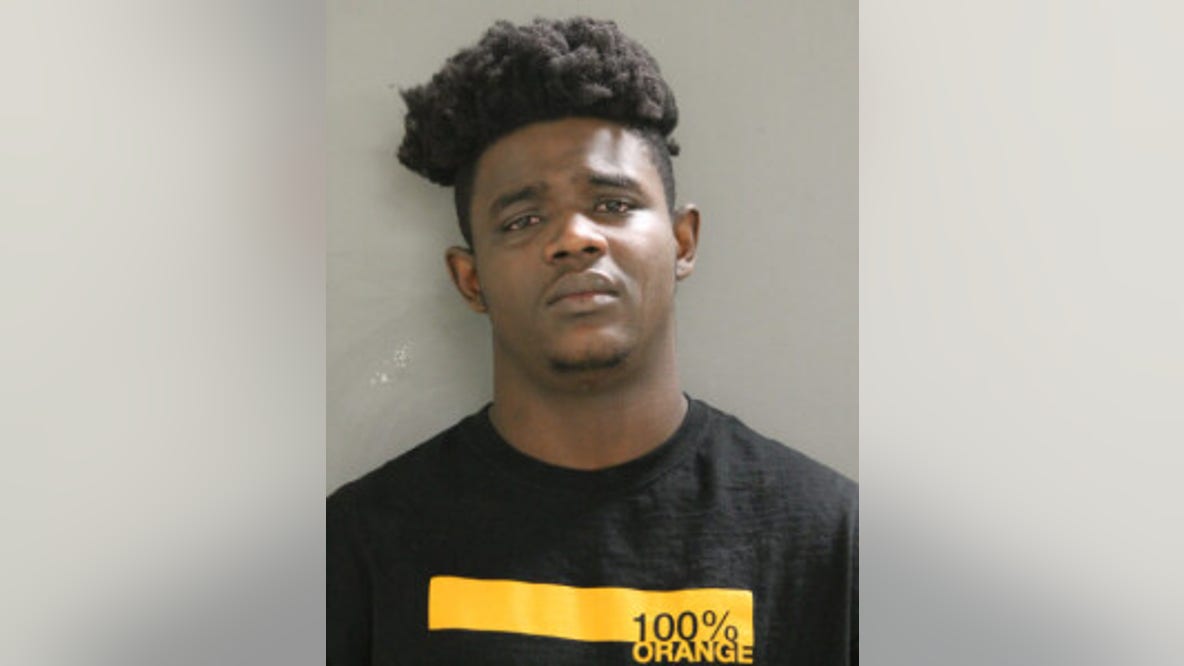 CHICAGO - Cook County prosecutors say
a South Side man sexually assaulted his 7-year-old cousin in a disturbing attack that was witnessed by the girl's teacher and classmates during an e-learning session
earlier this week.
A judge denied bail Saturday for
18-year-old Catrell Walls
, who faces a felony charge of predatory criminal sexual assault following the encounter that was allegedly caught on video from a West Chesterfield neighborhood home during a break in the girl's online class Thursday afternoon.
The microphone was muted on the girl's computer but the camera was on as a handful of other students were logged in to the Google Meets session, prosecutors said during Walls' bail hearing.
The teacher was working on a different computer during the pause in class when she heard two other students say, "What is going on? What is happening?" according to prosecutors.
When the teacher opened the screen back into her online class,
she saw the 7-year-old girl with her pants pulled down and Walls forcing her to perform oral sex
, prosecutors said.