London: Racist drunk makes monkey noises at fellow train passenger
---
https://nypost.com/video/racist-drun...ain-passenger/
Racist drunk makes monkey noises at fellow train passenger
March 11, 2019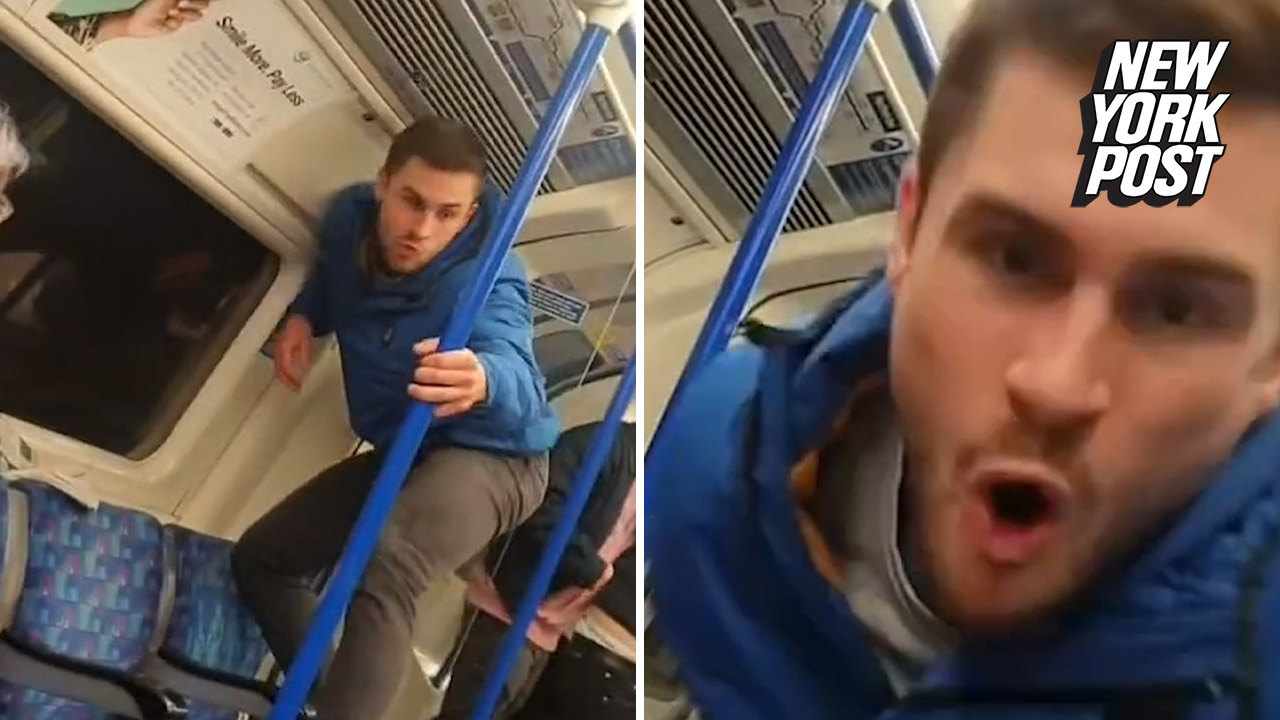 A rider on the London Underground filmed another passenger making monkey noises and jumping around in a mocking manner. Authorities have been made aware of the incident and are investigating.
__________________
Those who find the truth hateful just hate hearing the truth.

A mind is a terrible thing to waste.....on a nigger.

If you're not catching flak, you're not over the target.