https://www.wcnc.com/article/news/cr.../275-612301391

Man wanted for sexually assaulting woman in uptown Charlotte in custody
According to authorities, the woman was targeted after leaving an establishment in the early morning hours.
Updated: 8:18 PM EST November 7, 2018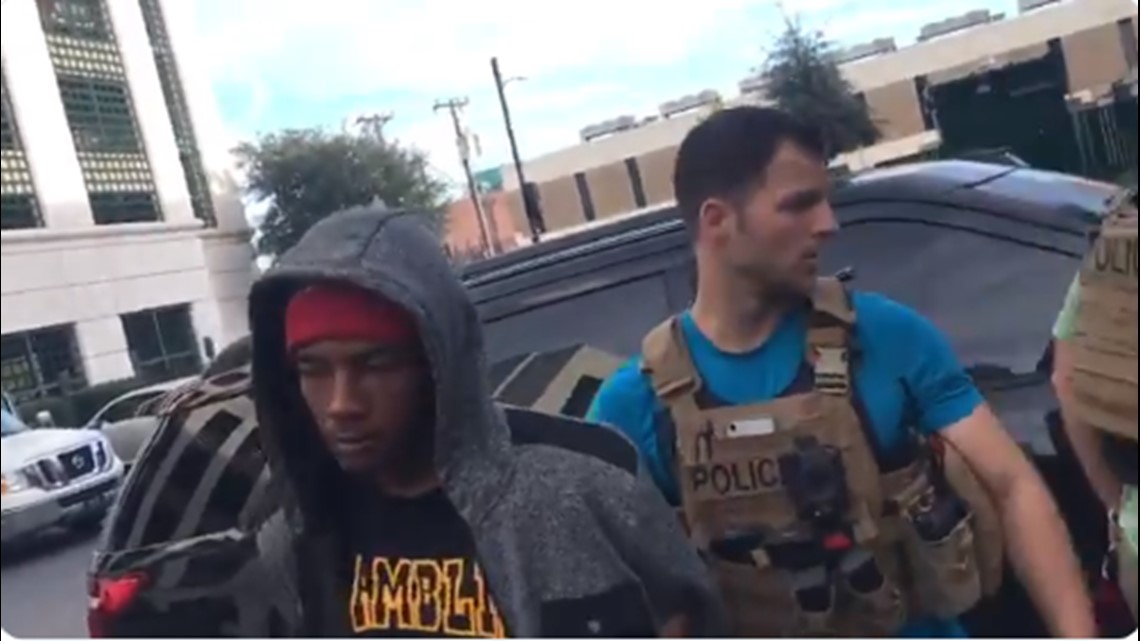 CHARLOTTE, N.C. — A man wanted for robbing and sexually assaulting a woman last week in uptown Charlotte was in custody Wednesday afternoon.
Charlotte-Mecklenburg Police said
19-year-old Robert Anthony Thomas Jr. was accused of attacking the victim as she walked alone
on E. Morehead Street on November 1.