http://abc13.com/news/driver-accused...guard/1072270/
Driver accused of attacking elderly school crossing guard in Pasadena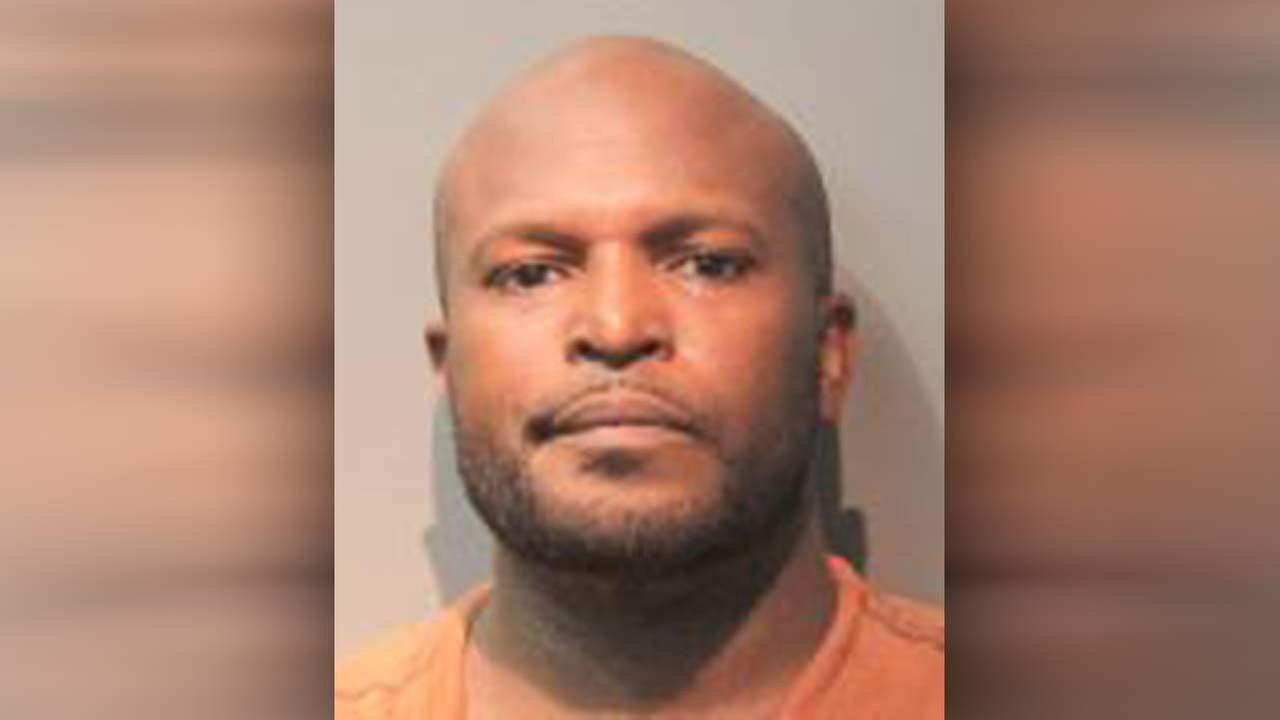 Friday, November 06, 2015 10:21PM
PASADENA, TX (KTRK) --
An elderly Pasadena crossing guard says he was attacked by a man after telling him to turn down his music in a school zone.

Bob McAteer has been a crossing guard at Pasadena ISD's Richey Elementary for 16 years.
There have been some low points, but Tuesday morning was the lowest.
"I was so mad, I was shaking. I can't believe people are like that," said McAteer, known as "Mr. Bob" to the parents and children he helps cross the street safely.
Pasadena police were called to the crosswalk in front of the school around 7:30am.
Witnesses told officers a driver in a red car with a child inside approached the crosswalk at a high rate of speed, got out and attacked the crossing guard, shouting profanities at pedestrians, including children, and then drove off erratically.

McAteer says he only asked him to turn down his music.
"He got in my face, cursing me, threatening me. I had my stop sign in front of me. He threw a swing at me. I threw the stop sign up. He hit it and broke it. That's when it hit my arm,"
McAteer described as he showed a couple of gashes on his left arm.
Pasadena police later arrested Darrick Collins.
They say when they caught up to him, he appeared angry. He reportedly told police McAteer had hit him with his stop sign, but police say he didn't have any visible injuries.
Collins has a lengthy criminal record including a charge for assault by strangulation. At 35, he is much younger than McAteer, but not intimidating enough to make "Mr. Bob." quit the job he loves.
Collins is charged with injury to an elderly individual-a felony. He is out of jail after posting $40,000 in bond. Police say the child in his car was his girlfriend's daughter.