http://www.kake.com/story/41356281/s...d-wichita-girl
Sex offender charged with kidnapping, raping 15-year-old Wichita girl
Posted: Nov 21, 2019 11:25 AM PST
Updated: Nov 21, 2019 1:29 PM PST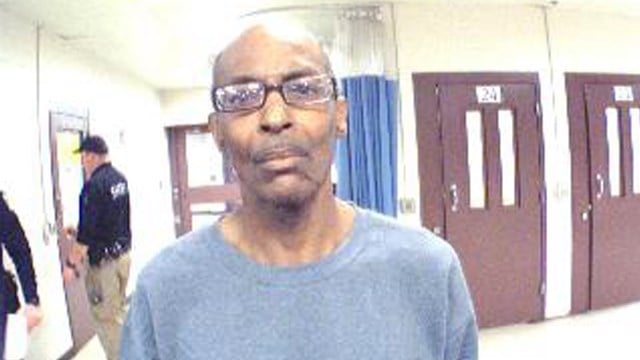 WICHITA, Kan. (KAKE) -
A 58-year-old convicted child rapist has been charged with kidnapping and raping a 15-year-old girl who was walking to her Wichita home
earlier this week.
Anthony Seymour
was charged Thursday with aggravated kidnapping, rape, aggravated criminal sodomy, aggravated robbery and criminal possession of a weapon. He remains held on $250,000 bond.
Police allege the girl was walking near 2nd Street North and Grove on Monday when
Seymour held a knife to her, forced the teen into his black 2005 Lexus and sexually assaulted her.

When officers responded to an abduction report at around 6:20 p.m., Seymour's car was leaving the area. The teen got out and ran toward officers.
Police say Seymour fled the area but was later located and arrested near 17th Street North and Hillside.
Seymour's next court appearance was scheduled for December 5. He will be represented by a public defender.
Kansas offender records show
Seymour is on parole for a 2004 conviction of rape of a 14-year-old girl. He was last released from prison in May of 2018.