https://www.12news.com/article/news/...0-85a15426052a
Police ID victim, suspect in deadly Glendale temp agency shooting
The victim died at the hospital and the suspect was later shot by police, but has non-life threatening injuries.
Updated: 2:29 PM MST December 11, 2019
GLENDALE, Ariz ó
Police have identified the suspect and the victim in the deadly temp agency shooting in Glendale
Monday.

The victim died from his injuries at the hospital. Police identified him Tuesday as 50- year-old Scott Isaacson. Police say he was shot multiple times.
The shooter
, who was later shot in an officer-involved shooting with Glendale PD near 43rd Avenue and McDowell Road Monday afternoon was identified as
40-year-old Julius Grant.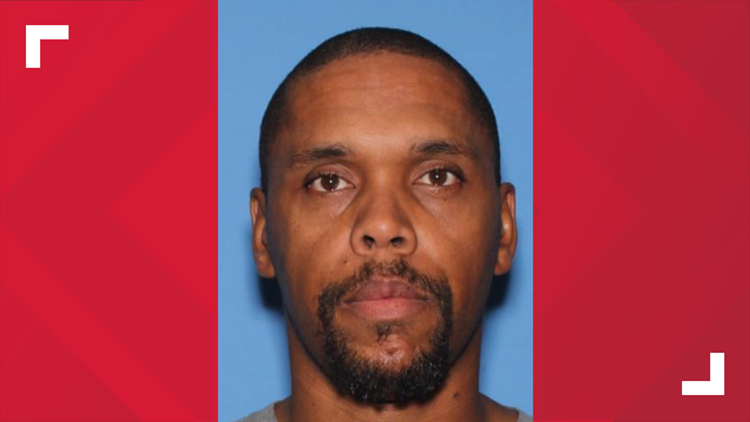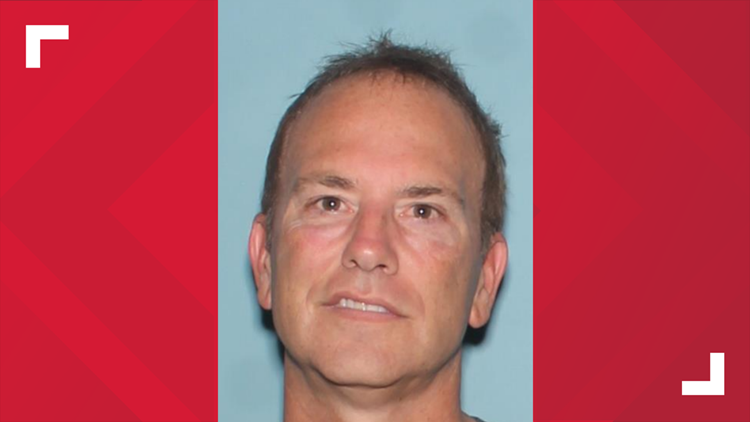 Police responded to
Integrity Staffing Solutions
located near Camelback Road and 95th Avenue around 9:30 a.m. Monday.
Police say
Grant, a former employee of Integrity Staffing Solutions, was upset over a pay issue
. Grant went to the location and after pacing around outside, he entered an office where Isaacson was meeting with two other employees.
Grant broke up the meeting. Court documents say Grant indicated to investigators that
Isaacson's body language suggested that nothing was going to be done about the pay situation and he shot him three times.

Employees reported barricading themselves in their offices.

One woman, who is a recruiter and payroll specialist for the business, said Grant put the gun against her forehead and chest multiple times.
"We love you. Why don't you guys want to pay us," he allegedly said as he held the gun to her.
Grant then walked out of the business and fled the scene.
Police don't think Isaacson oversaw Grant or was responsible for his pay issue.
Shortly before 3 p.m., Glendale police said on Twitter the suspect was shot.
Police say undercover detectives located Grant in a vehicle and attempted to take him into custody in the area of 43rd Avenue just north of McDowell Road in Phoenix when Grant displayed a handgun out the open driverís window of his vehicle.
At least one Glendale Police detective fired, striking Grant, police said. No detectives from agencies other than Glendale Police fired during the incident.
Grant was shot in the arm and hand through the door and will be OK.
https://www.gofundme.com/f/scott-isaacson-memorial
Scott Isaacson Memorial
Kevin Willer
is organizing this fundraiser
Scott Isaacson was shot down in a random shooting at his place of work in Glendale, AZ on 12/09/2019. It was a senseless act. Scott was my husband of nearly 15 years and every day we parted with a kiss and a smile.
....