http://abc11.com/arrest-made-in-robb...ouple/3760107/
Arrest made in robbery of disabled Durham couple
7/13/18
DURHAM, NC (WTVD) --
Durham Police said Friday they have made an arrest in a case where a disabled couple, who both use wheelchairs, were robbed as they headed home last Friday.
The suspect Eric Lemel Campbell, 29
, of Durham, was arrested Friday and placed in Durham County Jail under a $25,000 bond.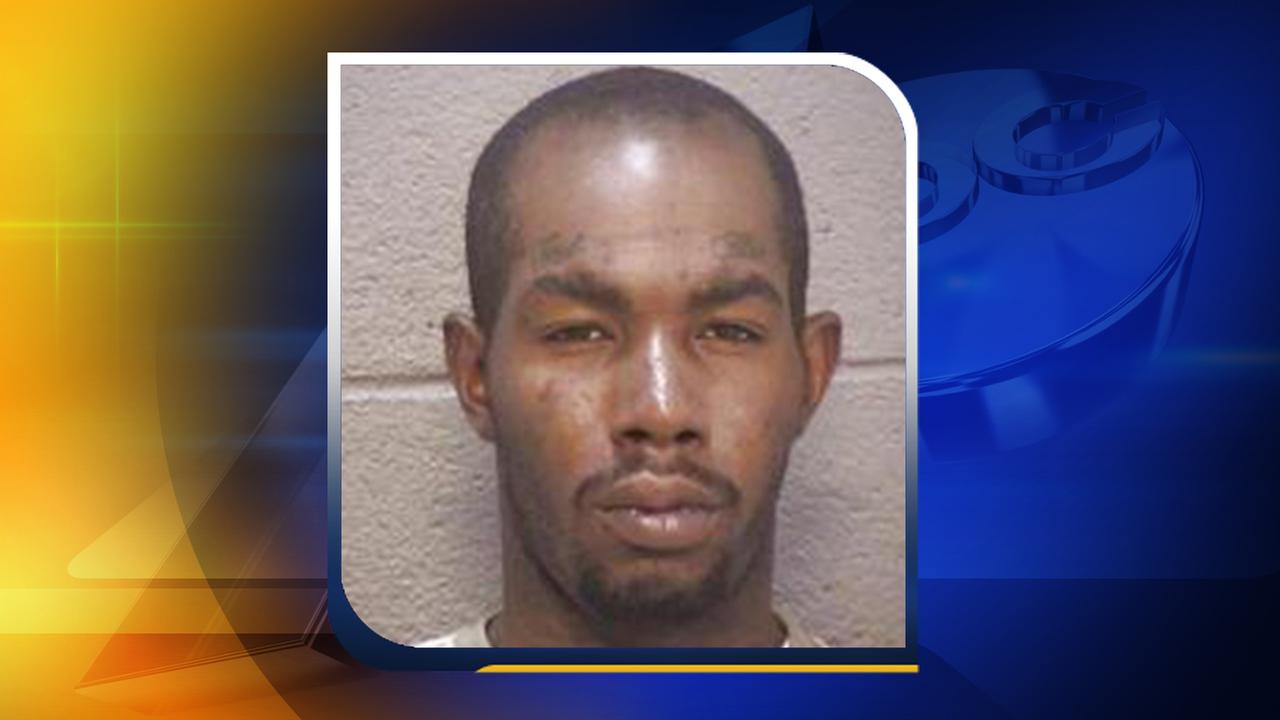 Investigators said
a 78-year-old woman and 66-year-old man
had just gotten off the bus in front of their house in the 300 block of Chestnut Street last Friday when they were held up.
Wayne Huggins uses a wheelchair, as does his wife, Barbara, was born with cerebral palsy.
https://twitter.com/JoshChapinABC11/...356672/video/1
Tonight you will meet this extraordinarily resilient disabled couple who was robbed the other day while getting off the bus. @DurhamPoliceNC looking for your help. #ABC11