http://abc7ny.com/health/woman-depen...-bill/3728531/
Woman dependent on oxygen tank dies after power cut off to NJ home following overdue bill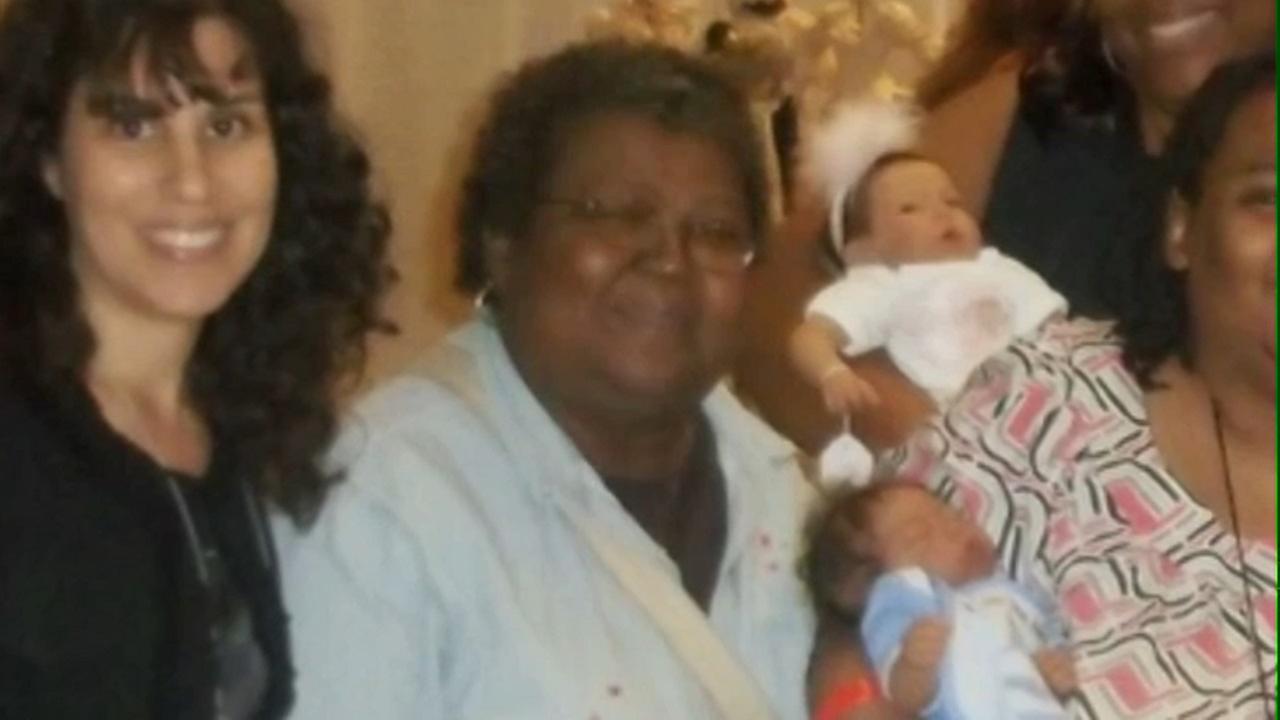 July 08, 2018 06:58PM
NEWARK, New Jersey (WABC) --
A woman in hospice care died just hours after PSEG cut off the power to her house in New Jersey because of an overdue bill. The woman relied on an oxygen tank powered by electricity to breathe.

Linda Daniels
lived on Shepard Avenue in Newark. It is also where the 68-year-old died on Thursday. Daniels suffered from congestive heart failure.
Linda's daughter, Desiree was with her that day.
"We put one ice pack here by her side and one on the other side. We were fanning her. It was so hot in here, she couldn't breathe - it was unbearable," she said.
Since Linda's primary oxygen, which plugs in, didn't work, they used a smaller reserve, and when that was empty, they called EMS.
Paramedics did come with a portable unit - the entire time, the family called PSEG pleading to turn the power back on.
"One rep told me to stop calling, that there were too many tickets in the system," said Desiree, "PSEG said 'oh, we're on our way, kept telling us that, but no one showed up."
Desiree also says, as required, her mom's medical equipment was registered with the utility company.
The power had been shut off because Linda had fallen behind on payments.
As of May 29th, there was a balance of about $1,800,
but another bill indicates $300 was sent in in April. $450 another month, and July 3rd, two days before Linda died, $500 was sent in.
PSEG tells Eyewitness News that it did notify the customer that their account was behind and service would be terminated.