https://www.wdel.com/news/dover-poli...7ab539ee0.html

Dover Police charge man in triple motel robbery and assault where victim required surgery after attack
Published May 15, 2020 at 12:34 pm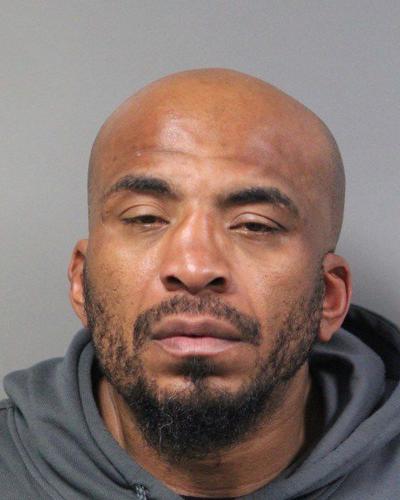 A 42-year-old man wanted in connection to a Dover motel assault and robbery has been capture and charged
, city authorities announced Friday.
According to authorities,
DeShaun Harris was one of two suspects who forced their way into a room at the Kent Budget Inn
at 383 North DuPont Highway around 12:40 p.m. on Sunday, May 10th,
and assaulted a 36-year-old man, a 45-year-old woman, and a 60-year-old woman, before making off with a purse and cash.
Police said
the oldest victim suffered injuries so severe she required surgery at an area hospital.

Harris was arrested around 11:30 a.m. on Thursday, May 14, 2020, at a home in the unit block of South Governors Avenue and charged with first-degree robbery, firt-degree assault, possession of a firearm during commission of a felony, possession of a firearm by a person prohibited, first-degree burglary, wearing a disguise during commission of a felony, aggravated menacing, second-degree conspiracy, two counts second-degree assault, and theft. He was committed to the Sussex Correctional Institution in lieu of $92,500 secured bond.