http://abc7ny.com/hate-crime-suspect...e-say/3478069/
New Jersey hate crime suspect assaulted, ran over stranger, police say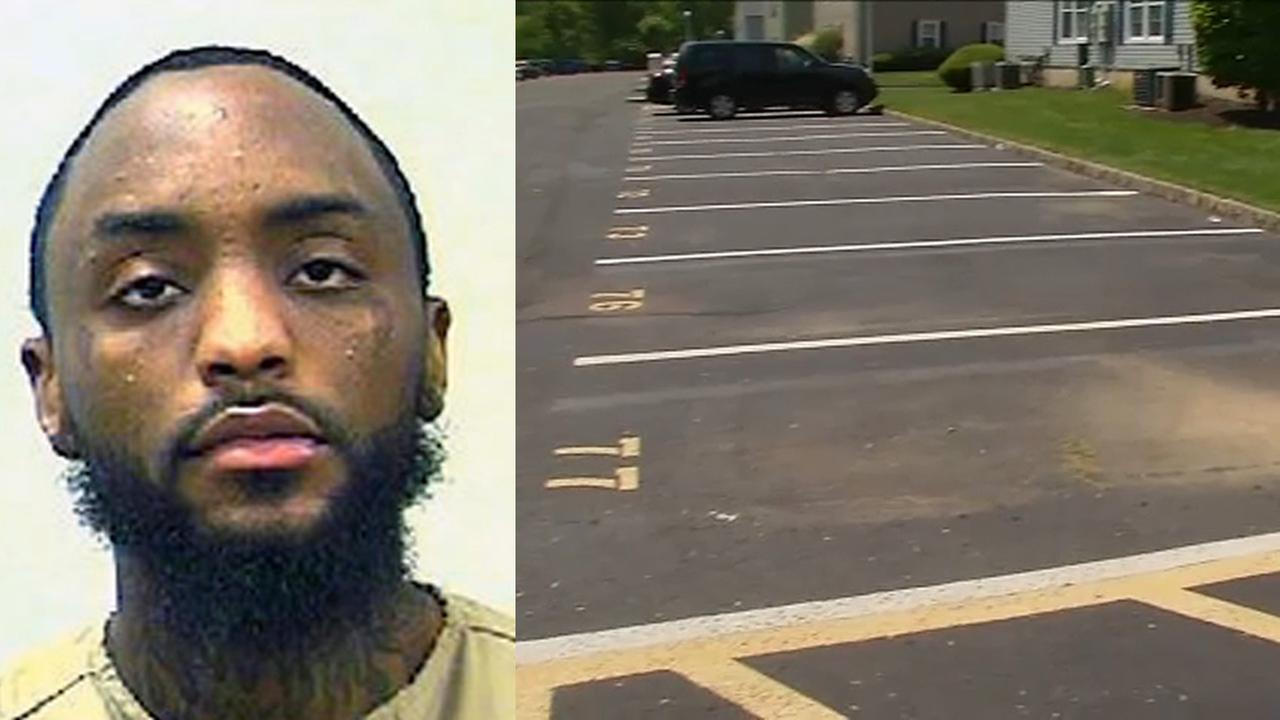 5/15/18
FREEHOLD, New Jersey (WABC) --
A New Jersey man is facing charges after authorities say he assaulted another man and then drove over him with his vehicle in what is being investigated as a hate crime.
Jamil Hubbard, 25, of Sayreville
, is charged with first-degree attempted murder, third-degree possession of a weapon (a motor vehicle) for an unlawful purpose and first-degree bias intimidation, in connection with
the May 1 early morning attack on 55-year-old Jerry Wolkowitz, of Freehold Township.
The brutal assault happened around 7:15 a.m. in the parking lot of the victim's Harding Road residence.
Responding officers found
the victim lying in the parking lot area with injuries to his head and body. Wolkowitz was transported to a local hospital, where he remains in critical condition.
An investigation conducted by the Monmouth County Prosecutor's Office and Freehold Township Police Department revealed that
Hubbard approached the victim from behind, hitting him with his fists on his head and face before dragging him into the parking lot.
Officials said
the suspect then drove his motor vehicle over the victim and stole the victim's car
, which was later discovered abandoned on Bordentown Avenue in Sayreville.
http://longisland.news12.com/story/3...urderinbeating
VICTIM 0:29 video
https://www.app.com/story/news/crime...ing/609284002/
Quote:
Authorities said Hubbard did not know Wolkowitz. Hubbard targeted Wolkowitz because of his race, authorities said.

Hubbard is black and Wolkowitz is white.