http://abc13.com/news/police-couple-...oman-/1805482/
NO VINELINK FOR Daizy Costello
Police: Couple hired hitman to kill pregnant Baytown woman in February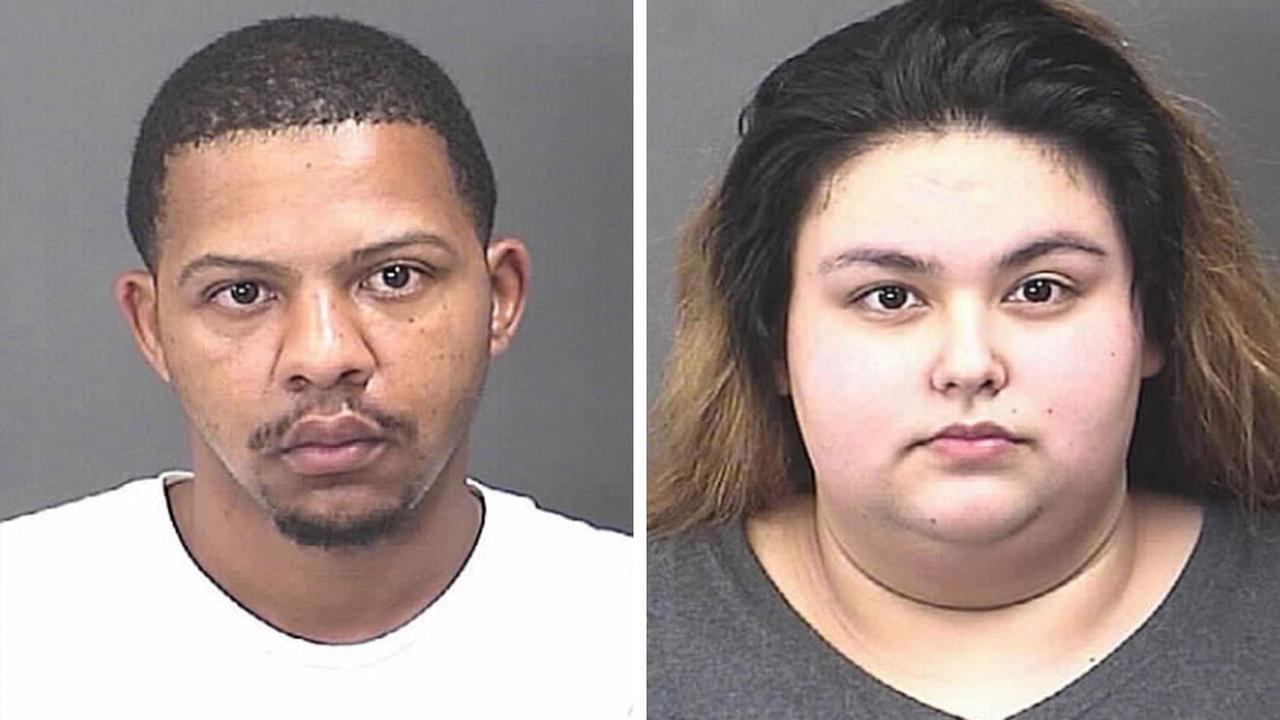 3/17/17
BAYTOWN, TX (KTRK) --
We're following breaking news after
two more people were charged in the murder of a pregnant Baytown woman.
Rose Marie Hunt was just weeks away from delivering a baby when she was murdered back in February
, according to police.
David Galindo, 20, was charged in her murder. But now police say there is evidence the man who impregnated Hunt also paid Galindo to kill her.
The suspected father of Hunt's baby, Derrick Metcalf, and Galindo's girlfriend, 18-year-old Daizy Costello, have now been charged with capital murder.

According to investigators,
Metcalf paid Galindo $1,500 to kill the victim
, and Costello was there at meetings to negotiate the plan.
Hunt's body was found on the side of a road in February, covered by a white sheet. Prosecutors said she was eight and a half months pregnant, and had been out on a date with Galindo earlier the day she was found.
She was wearing bloody clothes, police said, and a handgun that matched the caliber used to shoot Hunt once in the head was allegedly found in Galindo's residence.
Galindo reportedly told investigators someone in a white van held he and Hunt up at gunpoint before shooting her.
But police arrested Galindo, and charged him in her death.
Now after further investigation, police said the evidence pointed to a murder for hire plot involving Metcalf and Costello.
Investigators said Galindo's charges have now been upgraded to capital murder as well.
http://gunmemorial.org/2017/02/28/rose-maria-hunt
Rose Maria Hunt, age 21