http://www.kmov.com/story/37080245/b...toddlers-death
Berkeley man charged in toddler's death
Updated: Dec 15, 2017 8:42 PM PST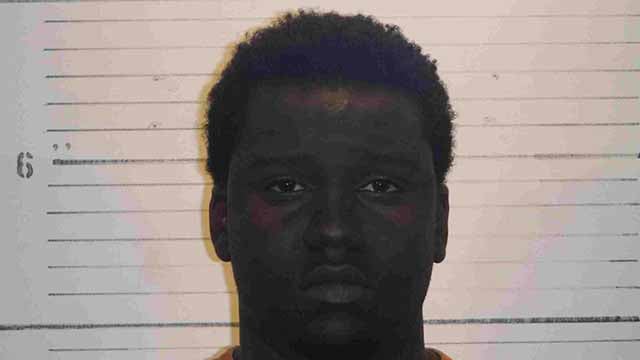 BELLEVILLE, Ill. (KMOV.com) -

A Berkeley man is facing charges for his alleged role in the death of a toddler in Belleville.
Gyasi Campbell, 24
, is charged with first-degree murder.
Prosecutors in St. Clair County say
he is responsible for the death of 2-year-old Kane Friess, who died on April 14, 2017.
Authorities said
Friess died from head trauma.
Police say
Campbell lived with Kane's mother in Belleville at the time.
He is not in custody.
http://www.bnd.com/news/local/article171296702.html
Kane Friess-Wylie
Lindsey Friess holds up photos of her two-year-old son Kane Friess-Wylie
on Friday as she recalls the child's short life.