https://www.wfmynews2.com/article/ne...9-977538b31139

Man Who Murdered, Robbed a High Point Pizza Delivery Driver For $20 Will Be Paroled
43-year-old Shantu Jenkins is scheduled to be released in January 2022. In 1992, Jenkins shot and killed and robbed Kevin Hodgin who was a pizza delivery driver in High Point.
Updated: 2:17 PM EST February 12, 2019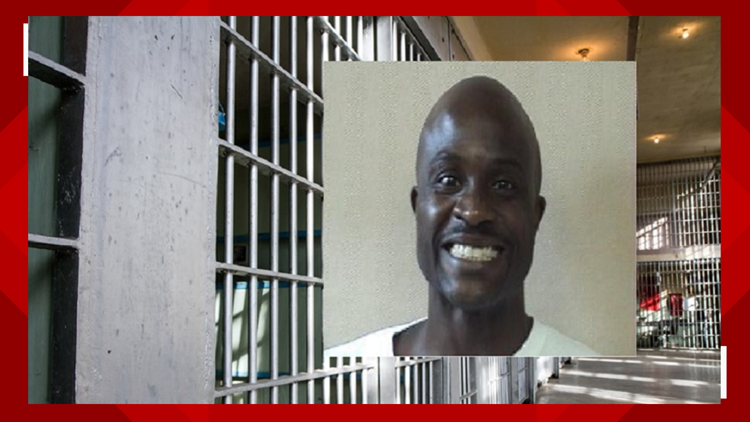 HIGH POINT, N.C. —
A North Carolina man sentenced to life in prison for killing a pizza delivery driver and pocketing about $20 will be released after almost 30 years.
43-year-old Shantu Jenkins will be in January 2022
, the state parole commission confirms.
Jenkins was 18 when he and five other young men decided to find someone to rob in High Point.
They came across and killed a pizza delivery driver, Kevin Hodgin, then took his cash. Each man got about $20.