https://www.nbcphiladelphia.com/news...505528891.html
Fugitive Arrested on Child Porn Charges, Officials Say
Published Feb 7, 2019 at 6:16 PM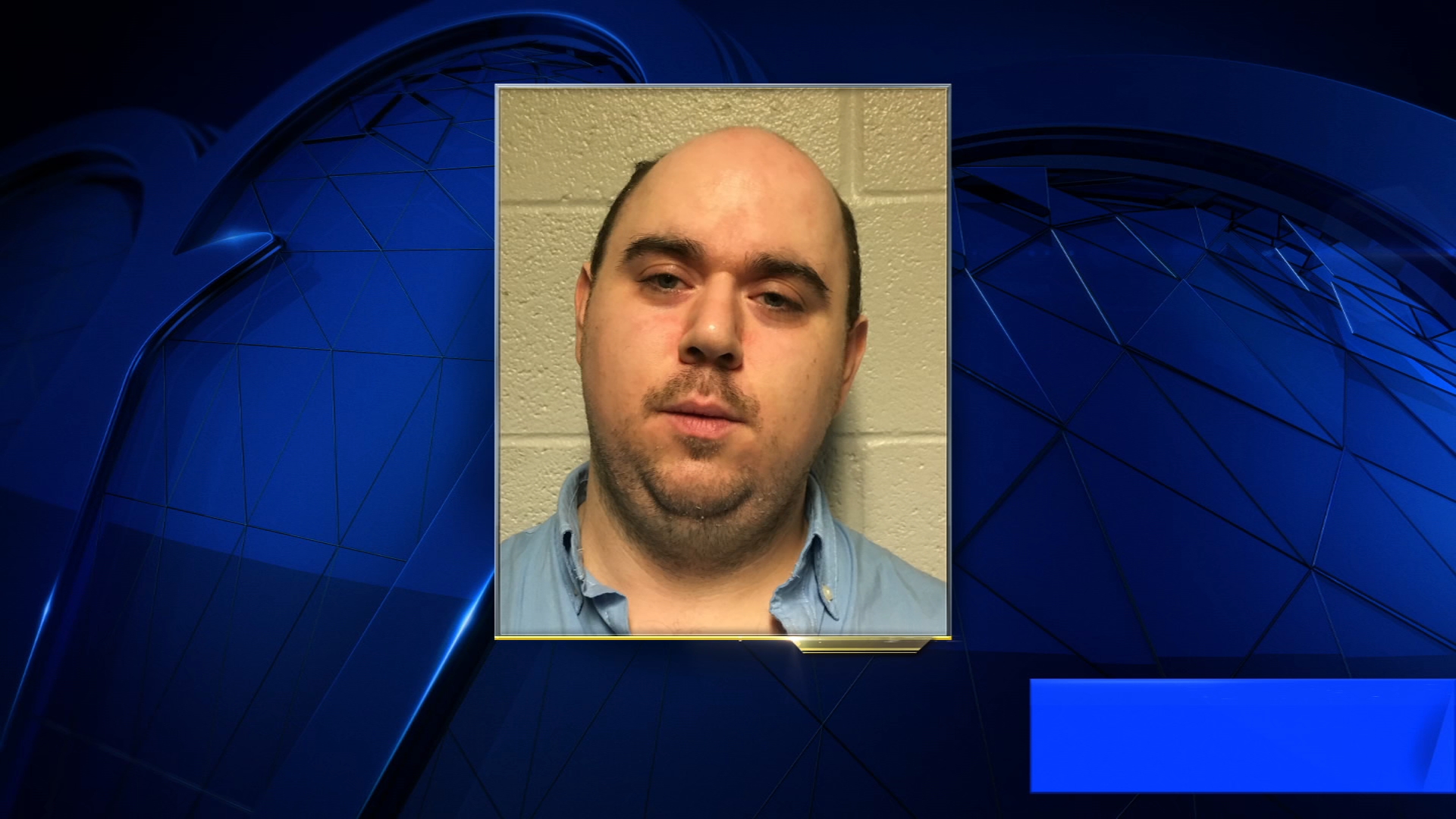 A fugitive from Maine was arrested in Berks County, Pennsylvania, on child porn charges, investigators said.
J
ames Millette
, 32, is charged with sexual abuse of children related to the dissemination and possession of child pornography as well as violating the uniform criminal extradition act.
The investigation began on Oct. 10, 2018, when the Berks County Detective's Office received a complaint from the National Center for Missing and Exploited Children (N.C.M.E.C.) involving child pornography file sharing through an internet/web application.
Officials identified Millette as the person associated with the I.P. address and the location, an apartment on the 1600 block of N. 9th Street in Reading, Pennsylvania.
Detectives obtained a search warrant Wednesday and arrested Millette at the apartment on Thursday.
Investigators say they found hundreds of images of suspected child pornography on a computer inside the apartment. They also determined Millette was a fugitive from Maine who was wanted on an outstanding warrant related to child pornography possession.
Millette was transported to the Berks County Courthouse and will be extradited back to Maine, investigators said.