https://www.12newsnow.com/article/ne...e-07e5ae126993
Beaumont Police arrest man they say kidnapped, raped, shot woman Tuesday morning
It is unclear if the victim knew her attacker according to police.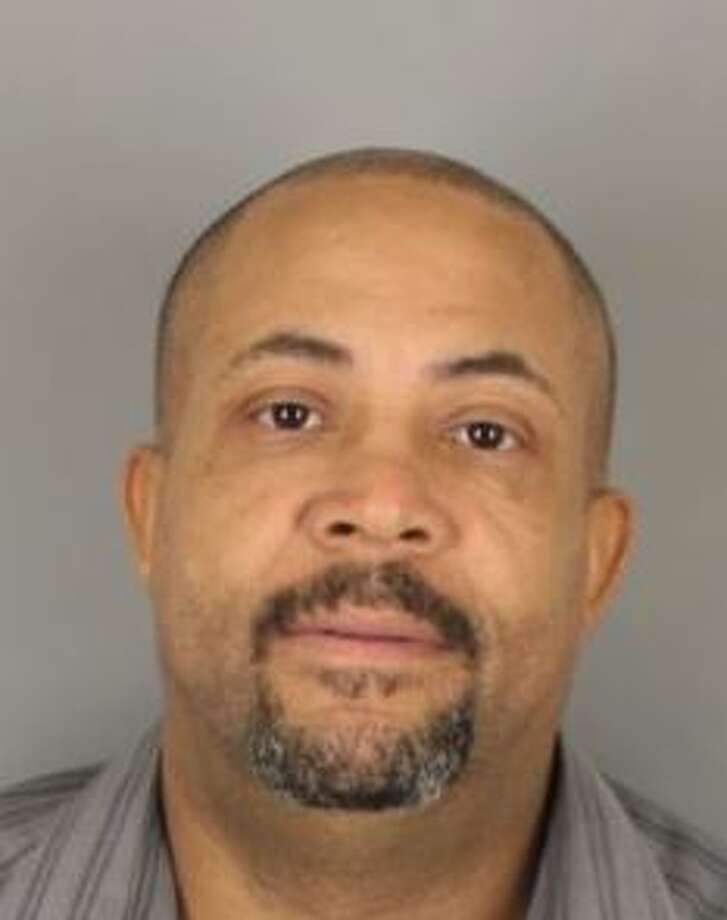 Updated: 9:11 PM CST February 5, 2019
BEAUMONT, Texas —
A Southeast Texas man is in custody after allegedly kidnapping a woman, raping her and then shooting her in the hand.
She managed to escape and police were called Tuesday morning.
Morris Joseph Broussard, 48
, has been arrested and charged with aggravated assault, aggravated sexual assault and aggravated kidnapping according to a Beaumont Police spokesperson.
Police were called to a reported shooting in the 2500 block of Milam Street at about 9:30 a.m.
"Our officers did a great job getting out on what was initially a chaotic scene believing a shooting had just occurred," says Beaumont police officer Haley Morrow. "It wasn't discovered until later that the shooting happened earlier in the morning."
When officers arrived they could not find the victim but took Broussard into custody.
Shortly after, police received a call that a woman showed up at Baptist Hospital less than a half-mile away, suffering from a gunshot wound according to police.
Police tell us
the woman was sexually assaulted multiple times and shot around 3 a.m.