https://www.wzzm13.com/article/news/...e-1cb20a636cea
Two charged in shooting death of Muskegon man
Michael Williams and Patrick Hotz were each charged in connection to the murder.
Updated: 6:07 PM EDT June 12, 2019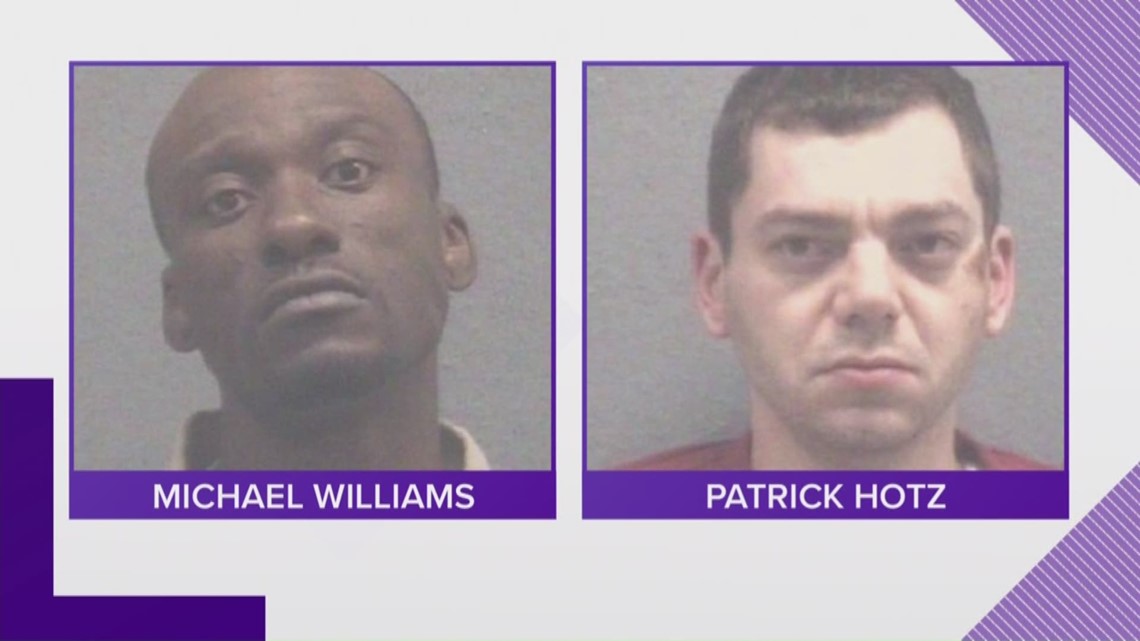 MUSKEGON, Mich. —
Two men have been charged in connection to a Muskegon shooting death
that occurred early Monday morning.
Michael Williams, 36, was charged with open murder
and three weapons charges. He is a fourth-degree habitual offender.
Investigators say
Patrick Hotz, 36, helped dispose of the gun and clothing. He is charged with tampering with evidence
in a major crime, which is a 10-year felony. He is also a fourth-degree habitual offender.
The Muskegon Police Department responded to the 1900 block of Austin Street around 3:42 a.m. on a report of a man who had been shot.
They found
Shaune Ellcey, 39, outside of a house and shot in the head. He was taken to Hackley Hospital where he later died.
Investigators say
Williams and Hotz knew the Ellcey.
http://gunmemorial.org/2019/06/10/shaune-ellcey
Shaune Ellcey, age 39